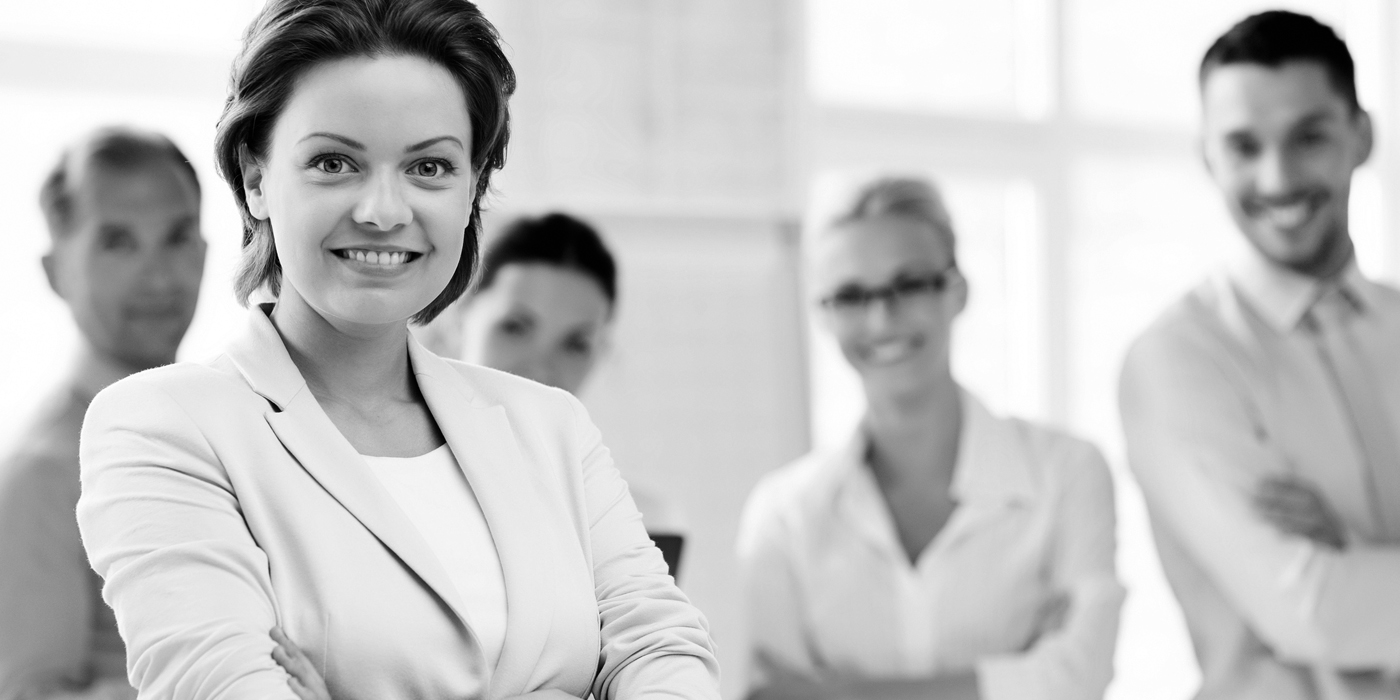 For any further question or message concerning:
How PLCF works
How to become member
Any event organized by PLCF
Or any other subject dealing with the activity of PLCF*
Do not hesitate to send us your message by completing fields below.
All the questions will be dealt with during the board meetings and will never be disclosed to non-members. Furthermore, the PLCF website does not carry nor receives advertising.